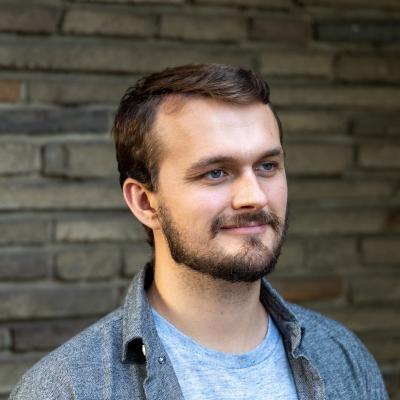 Max Binks-Collier
Blogger
Max Binks-Collier is a National Magazine Award-winning journalist who specializes in writing long-form features and investigative reporting. His work has appeared in The Intercept, The Walrus, the Toronto Star, Maisonneuve, and The Canadian Bar Association National Magazine, among other publications. 
As a journalist, he thinks a lot about the philosophy and practice of journalistic objectivity, journalism's potential to simultaneously be an art form and means of producing empirical knowledge, and the political and epistemic implications of various media business models. For him, the Centre for Free Expression is a forum for thinking through these topics and others like them with likeminded people. 
Max has also researched Canada's access-to-information legal framework for the Centre for Free Expression, reflecting not only his commitment to working with the Centre to produce information in the public interest, but also his broader interest in the legislation and jurisprudence that uphold—or undermine—civil liberties.