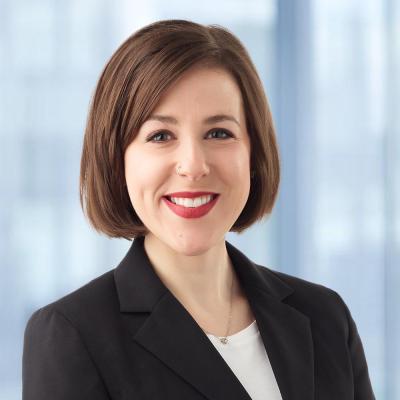 Madison is an Associate Lawyer at PooranLaw. She has assisted counsel on complex systemic litigation files relating to the Charter, human rights, disability, Indigenous law, and regulatory matters. A graduate of Robson Hall Faculty of Law at the University of Manitoba, Madison completed her articles at the Public Interest Law Centre in Winnipeg, Manitoba in 2019. Madison's passion for the law and strong work ethic are grounded in promoting social inclusion and equality for marginalized groups, including people with disabilities.
Previously, she held internships with the Manitoba Law Reform Commission, the Legal Help Centre drop-in legal clinic, with the United Nations High Commissioner for Refugees in Kuala Lumpur, Malaysia. In 2017, Madison clerked for the Manitoba Court of Queen's Bench.
Prior to law school, Madison earned a Masters of Science from the University of Oxford in Refugees and Forced Migration Studies. Her research focused on international children's rights and Canadian refugee law.