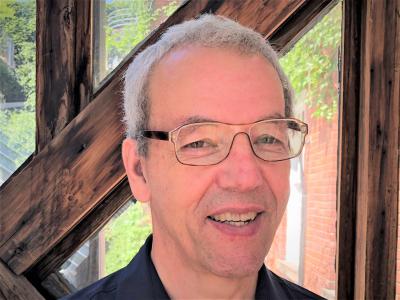 James L Turk
Blogger, Whistleblowing Initiatives Steering Committee, Working Group on Academic Freedom, Working Group on Intellectual Freedom, Staff, Media Contact
Director, Centre for Free Expression & Distinguished Visiting Scholar
Toronto Metrolpolitan University
Contact
Jim is Distinguished Visiting Scholar at Toronto Metrolpolitan University and Director of Toronto Metrolpolitan University's Centre for Free Expression.  From 1998 to June 2014, he served as Executive Director of the Canadian Association of University Teachers.
Prior to joining CAUT, Jim was an Associate Professor of Sociology at the University of Toronto, specializing in Canadian Studies, and Director of the Labour Studies Program at University College. He also has been Executive Assistant to the National President of the Canadian Union of Public Employees, Director of Education for the Ontario Federation of Labour, and Research Director for the United Electrical, Radio and Machine Workers of Canada.
Jim has written extensively on academic freedom, freedom of expression, university governance, civil liberties, commercialization of universities, and related public policy issues. His most recent book was an edited collection, Academic Freedom in Conflict: the Struggle over Speech Rights in the University (2014).
Jim is a member of the Steering Committee of the International Civil Liberties Monitoring Group and is an Adjunct Research Professor at the Institute of Political Economy at Carleton University.