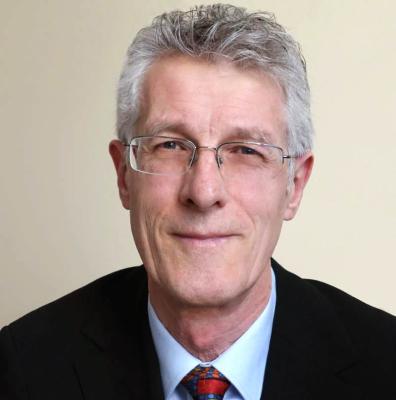 David Hutton
Senior Fellow, Whistleblowing Initiatives Steering Committee
Former Executive Director
Federal Accountability Initiative for Reform
David Hutton is an advocate for whistleblower protection as a means of safeguarding the public interest and the integrity of our institutions. He has served in this role since 2005 and in 2022 received the Canadian Integrity Award for his work supporting whistleblowers and advocating for stronger whistleblower protection in Canada.

David serves as a Trustee and is one of the founders of the Whisteblowing International Network (WIN), a charity that connects and supports whistleblowing NGOs around the world. He also initiated with the Canadian Standards Association the development of a guideline on the implementation of whistleblowing systems, published by CSA in 2016.

He formerly worked for almost a decade with Federal Accountability Initiative for Reform (FAIR), a charity devoted to whistleblower protection, and served as Chair of the Board and Executive Director for six years. During this time he operated a free confidential help line that was contacted by more than 400 whistleblowers. He has spoken and written extensively about whistleblowing, published in-depth analyses of Canadian whistleblowing laws and their implementation, and developed original guidance material for whistleblowers.

David is also a published author and former management consultant, recognized as an expert in management systems and organizational change. During his earlier career he served as a senior executive in industry, led a successful consulting practice serving an international clientele for 20 years, and wrote two authoritative books on quality management that have been translated, published and distributed on four continents.