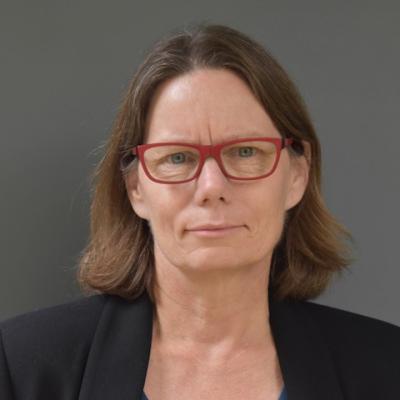 Cheryl Trepanier
Staff
Auerbach Family Foundation Intern
Cheryl Trepanier is an MLIS graduate (2019) of the University of Alberta where she
developed an interest in LIS education and in the strategic ownership and use of
information in the context of transparency, privacy, and open access. She has copublished
with faculty members in the areas of professional ethics and privacy. Post-graduation,
Cheryl was a member of the School of Library and Information Studies'
accreditation team and is currently teaching the School's Practicum course.
Previous to her MLIS studies, Cheryl worked in private industry, holding a number of
progressively responsible positions in business planning and marketing that
encompassed market research, development of business plans, identification and
attainment of growth opportunities, customer negotiations, contract drafting, and
performance monitoring.