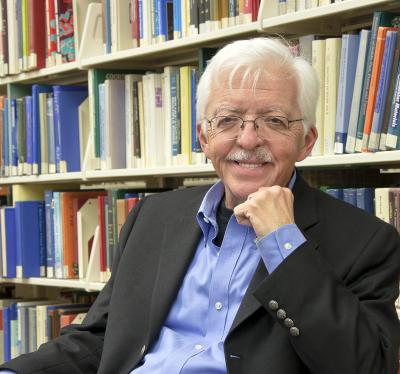 William Bruneau
Working Group on Academic Freedom
University of British Columbia
William ("Bill") Bruneau was educated at the Universities of Saskatchewan and Toronto. He was a member of faculty at UBC from 1971 to 2003. 
He writes widely about governance in Canadian post-secondary education and about academic freedom--but also on public education K-PhD. In the 1980s and 1990s, he edited two journals, the Canadian Journal of Education and the Revue d'histoire de l'éducation.
In 2005, Bill returned to European studies, agreeing to edit a volume in the Collected Papers of Bertrand Russell. That project, in collaboration with McMaster historian Stephen Heathorn, is to be published soon.
Bill has been president of the UBC Faculty Association and of the Canadian Association of University Teachers. From 2003 to 2009, he served on the CAUT's Academic Freedom and Tenure Committee. For three bracing years, he was an elected Vancouver School Board trustee.