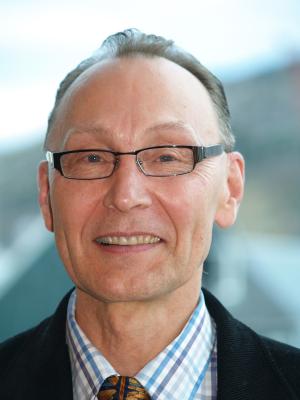 Alvin M. Schrader
Blogger, Working Group on Intellectual Freedom
School of Library and Information Studies, University of Alberta
Dr. Alvin M. Schrader is professor emeritus with the School of Library and Information Studies at the University of Alberta where he taught for 27 years, and Adjunct Professor with the Institute for Sexual Minority Studies and Services in the University's Faculty of Education. He served as chair of the School from 1996 to 2003. In 2015 he established the "LIS 592 Alvin M. Schrader Intellectual Freedom Prize" for the School. His research and teaching interests include intellectual freedom and censorship, sexual and gender minority services and issues in all library sectors, Internet access and filtering, and library value assessment. 
Among his numerous publications are Fear of Words: Censorship and the Public Libraries of Canada, published by the Canadian Library Association in 1995, and Challenging Silence, Challenging Censorship: Inclusive Resources, Strategies and Policy Directives for Addressing Bisexual, Gay, Lesbian, Trans-Identified and Two-Spirited Realities in School and Public Libraries, co-authored with Kris Wells, which was published in both French and English by the Canadian Teachers' Federation in 2007. 
Alvin is a long-time active volunteer in the Canadian library community, notably having served as President of the Canadian Library Association and of the Library Association of Alberta. He was the first Canadian representative to the Freedom of Access to Information and Freedom of Expression Committee (FAIFE) created in 1998 by the International Federation of Library Associations and Institutions (IFLA). He was also a member of the first American Library Association's Core Values Task Force at the invitation of the ALA president. Alvin was convenor of the CLA Intellectual Freedom Advisory Committee for many years and for three years served on the Intellectual Freedom Committee of the Book and Periodical Council. He is a member of the Edmonton Pride Seniors Group and from 2017 to 2019 participated on the VOICES National Advisory Committee for TREC (Translating Research in Elder Care) in the Faculty of Nursing at the University of Alberta.