Dr. John O'Connor wins the 2021 Peter Bryce Prize
Alberta physician John O'Connor was awarded 2021 Peter Bryce Prize that honours individuals who serve the greater good by courageously speaking up about wrongdoing and abuses of public trust.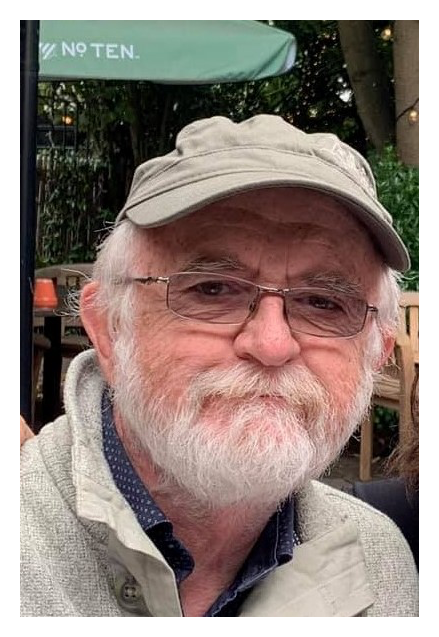 His reports, starting in 2006, of an unexpected number of cancers and other health problems among the residents of the remote northern Alberta community of Fort Chipewyan were rebuffed by authorities and led to an ongoing fifteen year struggle for the health rights of this largely Indigenous community and others downstream from the Alberta oil sands.
"We consider you a most deserving first recipient of the Peter Bryce Prize and a role model not just for physicians, but for everyone whose job or personal values require that they speak up to serve the greater good," said David Hutton, Centre for Free Expression Senior Fellow, in presenting the award to Dr. O'Connor.
The Peter Bryce Prize will be given annually by the Centre for Free Expression to recognize a person who has acted courageously, and often at considerable personal cost, to bring important issues to public attention so they can be resolved.
The Prize is named after Dr. Peter H. Bryce who, in 1907 as Medical Inspector for the Department of the Interior and of Indian Affairs blew the whistle on the terrible sanitation and health practices and the appalling mortality rates in residential schools. The Government refused to publish his report, but Bryce continued to push for equality in healthcare for Indigenous people and for a major overhaul in the system of residential schooling, even after being forced out of his job.
The Centre for Free Expression in the Faculty of Communications and Design at Ryerson University is a leader in Canada advocating for better whistleblower protection and assisting those who speak up in the public interest. 
Nominations for next year's Peter Bryce Prize can be made until January 14, 2022, by completing the nomination form available here.