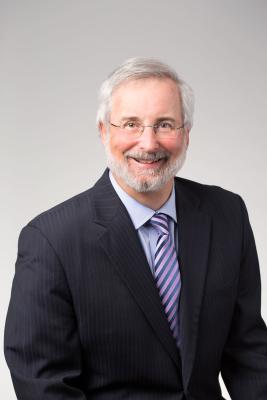 Peter Jacobsen
Advisory Board, Senior Fellow, Whistleblowing Initiatives Steering Committee
Peter  is a partner of WeirFoulds LLP with over 40 years of experience in practice as a litigator and provider of legal advice in diverse sectors, notably in media.
Practice Areas: Peter's practice is mainly in the areas of defamation law, administrative law, media law and constitutional law. He is a seasoned litigator and has significant experience in trials, appeals and judicial reviews at all levels of court and before numerous administrative tribunals.
Peter is rated as one of the best lawyers in Canada in the specialty of Defamation and Media Law in the 2015 edition of The Best Lawyers in Canada.
He is also an active board member of the Canadian Journalists for Free Expression and is the Chair of the Canadian Issues Committee.
Education: Completed Harvard mediation course (1996); Graduate Studies – Norman Paterson School of International Affairs, Carleton University (1972-1973); McGill University (B.A. Honours, 1972) (LL.B., 1976).