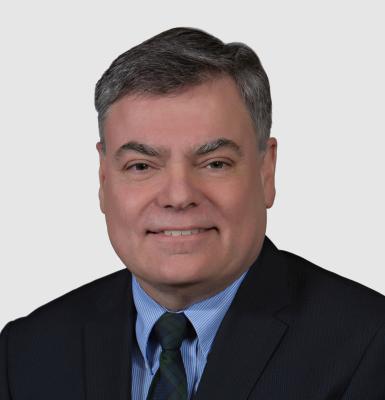 Peter Bailey
Working Group on Intellectual Freedom
St. Albert Public Library
Peter Bailey is the CEO of St. Albert Public Library. At St. Albert, Peter has focussed on innovative, people-centred library services. St. Albert Public Library was awarded the Alberta Minister's Award for Excellence in Public Library Service in 2013, 2014 and 2016.
In the broader library community, from 2016 to 2018 Peter was a founding executive board member, vice-chair and chair of the Canadian Federation of Library Associations (CFLA). During his tenure, CFLA adopted its Statement on Intellectual Freedom and Libraries and established its Intellectual Freedom Committee. Peter was a founding board director and continues to serve on the board of the Centre for Equitable Library Access (CELA), which provides access to materials to print-disabled individuals through public libraries across Canada. As president of the LAA, the Library Association of Alberta (2016 to 2017), Peter worked to strengthen the association and developed an initiative to unite Alberta library associations.
In 2023, Peter was awarded the Queen Elizabeth II's Platinum Jubilee Medal for his service to Alberta libraries.
Peter holds an MLIS from Western University and a BA from the University of Alberta.