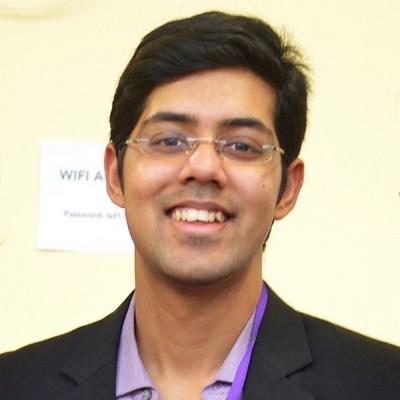 Nabeel Ahmed is a Programme Officer at Open North, part of the One-to-One Advisory Service that is sharing knowledge, expertise and guidance on open smart cities to communities across Canada. 
He has a background in social entrepreneurship, community engagement, social innovation, and international development. 
Nabeel earned a Masters in Environmental Studies at York University, specializing in urban planning, where his research focused on big data and urban planning. He previously studied public policy at Ryerson University and business administration at the Institute of Business Administration in Karachi, Pakistan. 
Nabeel currently serves on the board of the Tessellate Institute and was selected as an Aga Khan Foundation Canada Fellow in 2013-2014.