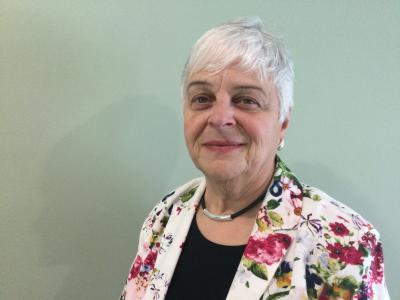 Michèle Brill-Edwards
Whistleblowing Initiatives Steering Committee
Pediatrician & Clinical Pharmacologist
Michèle Brill-Edwards is a pediatrician and clinical pharmacologist, recently retired from the Emergency Department of the Children's Hospital of Eastern Ontario and the University of Ottawa, Faculty of Medicine.  
From 1980 to 1996, she was a drug regulator with Health Canada, and from 1988 to 1992 was the senior physician responsible for the regulation of prescription drugs in Canada. She also served in 1990-1992 as an expert advisor on medical research and drug evaluation for the World Health Organization in Geneva. Michèle has unique expertise in Canadian drug regulatory science, medicine and law. 
She resigned from Health Canada in 1996 to speak publicly against the undue hidden influence of the pharmaceutical industry on the drug approval process, and the resulting violations of the Food and Drugs Act endangering Canadian lives. A national documentary on her resignation spurred ground-breaking research demonstrating that financial conflict of interest distorts scientific evaluation of medicines. International medical authorities subsequently upgraded controls on pharmaceutical conflict of interest in medical research, efforts which continue to this day.  
For many years, Michèle has provided expertise to colleagues, citizens groups, not-for-profit organizations, national media, the courts and Parliamentary and Senate committees concerned with inappropriate drug regulatory decisions. She assists organizations that protect whistle-blowers and promote the regulation of medicines in the public interest.