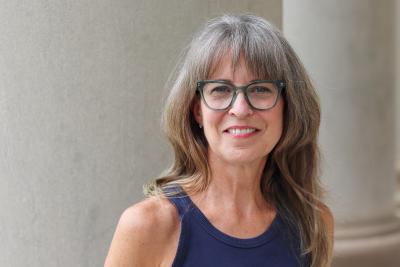 Lisa Taylor
Senior Fellow
Rogers Chair in Journalism
University of King's College, Halifax
Lisa Taylor, JD, LLM, holds the Rogers Chair in Journalism at the University of King's College in Halifax, N.S.     
Taylor researches and writes about issues at the intersection of law and journalism. She is co-editor of The Unfulfilled Promise of Press Freedom in Canada, an interdisciplinary collection of essays published by the University of Toronto Press (2017). Her research into the resurgence of criminal defamatory libel, published in the leading US journal Communication Law and Policy, was shortlisted for the Stonecipher Award for Distinguished Research on Media Law and Policy. Taylor's journalistic work has earned awards including a Gemini nomination, an Atlantic Journalism Award, a B'nai Brith Media Human Rights Award and the Best of Festival prize from the Yorkton Film Festival.  
Taylor leads the Canadian Worlds of Journalism Study, an interdisciplinary group that, together with research teams from more than 100 countries, provides data-informed assessments of the global state of journalism.