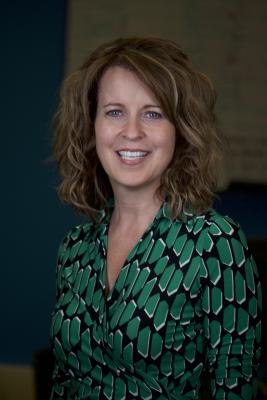 Lisa Taylor
Senior Fellow
School of Journalism, Toronto Metropolitan University
Lisa Taylor is an Associate Professor Toronto Metropolitan University's School of Journalism.  
Taylor holds both an JD and LLM from the Schulich School of Law, Dalhousie University. A former practising lawyer, Lisa remains a member of the Law Society of Upper Canada and the Nova Scotia Barristers' Society.  She has written extensively on issues related to the intersection of law and journalism ethics, including serving as the co-editor of The Unfulfilled Promise of Press Freedom in Canada, a collection of scholarly essays published by the University of Toronto Press in 2017. Lisa frequently appears in media reports as an expert commentator on matters related to freedom of expression and journalism ethics.    
A former CBC Radio and Television journalist, Taylor's award-winning work includes a Gemini nomination, a B'nai Brith Media Human Rights Award and the "Best of Festival" prize from the Yorkton Film Festival.  She continues to lead professional development workshops for CBC journalists across Canada.
Taylor chairs the Canadian Association of Journalists' Ethics Advisory Committee and leads the Canadian Worlds of Journalism study team, an interdisciplinary group that, together with researchers from 70 countries, regularly assesses the state of journalism throughout the world.