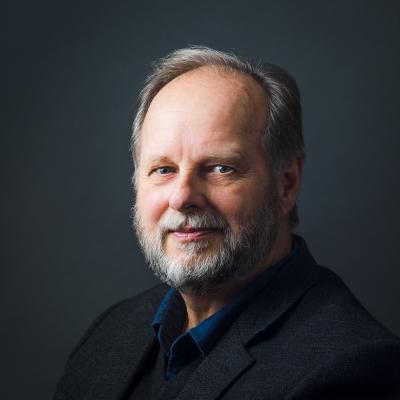 Edgar Schmidt
Whistleblowing Initiatives Steering Committee
Former General Counsel, Justice Canada
Edgar Schmidt was Legislative Counsel, Senior Counsel, and ultimately, General Counsel in the Department of Justice Canada during the years 1999 to 2013. He is also a former whistleblower.  
Located in the Legislative Services Branch, he was responsible over the course of his career for the drafting of federal bills and occasionally regulations, for Charter examination of bills, for providing and organizing instruction in legislative drafting and for the management of the professional development and advisory services section of the Branch.
More recently (2016-2018), Edgar served a 2-year term as Parliamentary Counsel (advanced) at the Parliamentary Counsel Office of New Zealand.
He studied at what is now Canadian Mennonite University (B.Th.), at the University of Manitoba (LL.B.), and at the University of Ottawa (Grad. Dipl. in Legislative Drafting).