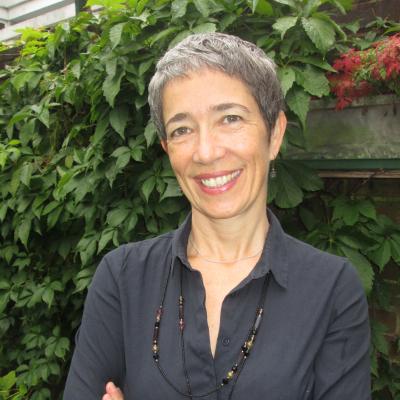 Anna Myers
Whistleblowing Initiatives Steering Committee
Whistleblowing International Network (WIN)
Anna Myers is Executive Director of the Whistleblowing International Network (WIN). She is a United Kingdom lawyer originally trained and called to the Bar in Canada.  She was Deputy Director of Public Concern at Work (PCaW) and more recently worked at the Government Accountability Project (GAP) in Washington DC.
She has advised hundreds of individuals on their whistleblowing concerns, trained senior executives and policy makers in the public and private sectors on embedding sensible whistleblowing arrangements to support open and accountable workplaces and protect society, and has advised numerous governments on whistleblowing law and practice.  While she has worked on major international standard setting legal instruments and guidance on the protection of public interest whistleblowers for the UN, the OECD and the Council of Europe, her passion is working with civil society organisations.
Since 2013, Anna has headed the Whistleblowing International Network  which was co-founded by five of the world's leading whistleblower protection NGOs.  It now boasts over 60 members and associates from 33 countries sharing expertise and advocacy support.  WIN's mission is to strengthen civil society capacity to protect public interest whistleblowers worldwide by sharing legal and technical expertise across borders.  WIN also recognises that effective protection for whistleblowers requires the active engagement of civil society on the ground and that international efforts will only be successful if these civil society experts have capacity to partner across borders and lead on policy issues that affect them.